General Sales Conditions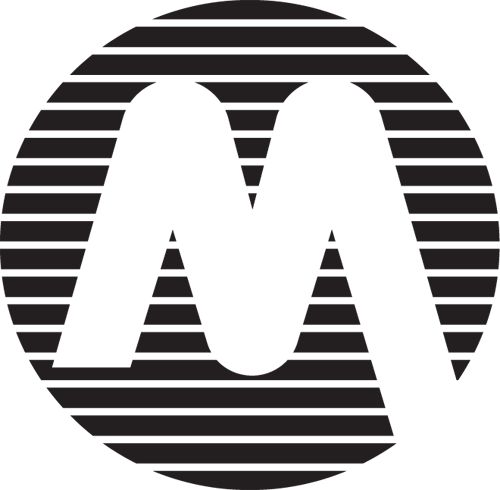 1.1 RISKS AND TRANSPORTS
Goods always travel at Consignee's own risk, even if with carriage paid. Margaroli is not reliable for any damage during shipments in any case, but they have to be, by written, contested to the Carrier by established terms. Goods usually are entrusted to buyer's selected forwarder. Without an expressed and unequivocal disposition on this matter, the Seller will remit goods to considered eligible Customers' freighters, out of any chargeable responsibility.
2.1 RETURNS
No returns is accepted, if not previously authorized.
3. PRICES
Our Price lists quotations are subjected to variation and are binding only upon Margaroli' s confirmation.
4.1 SHIPMENTS
Shipments are meant Ex-factory, except where differently agreed. Goods always travel at Consignee's own risk even if with carriage paid. Margaroli is not liable for lacks or damages after factory leaving.
5.1 DELIVERY TERMS
Delivery given terms are expectations of readiness, but give no right to Customer to cancel order or claim for any kind of reimbursements for delays due to force majeure or production unexpected problems.
6.1 PACKING
Packing provided by Seller is the most suitable considered one and it has not to be returned. Standard packaging material is generally included in our prices. Where a special packaging should be needed, it will be separately agreed and invoiced.
7.1 COMPLAINTS / RESPONSIBILITY
All our products are tested 100%. Where eventual errors or manufacture defects should be spotted, Buyer must send to the Seller a written faxed or e-mailed communication, completed with pictures and all item references. The Seller will not respond in case of bad use/apply or tampering of the products. Buyer has the due to audit claim causes by final user, before returning defect item to Margaroli. In case defects will be verified as producer's responsibility, Margaroli will substitute the item Free port. Every defected item sent at Margaroli cost, will be rejected. All returns will peremptorily have to be authorized from Margaroli in writing. All allowed returns have to arrive at Seller factory in Invorio free of charge. They will be taken into charge of our quality department who will verify Buyer's right to substitution or credit. Eventual damages to products and packaging observed at the storehouse arrive, will be deducted from the credit, or invoiced.
8.1 PAYMENT CONDITIONS
Payments have to reach Margaroli's account at the fixed expiring date indicated in invoice or order confirmation. Due time expired, legal interests will be calculated. A late payment gives to the Seller the right to suspend, without any announcement, the orders in progress. Goods are meant Margaroli's own till their full settlement.
9.1 IMAGES
Catalogue images just portray items, but are not binding of an authentic execution. Producer has right to make both technic or aesthetic modifications without any announcement, and eliminate singular or full lines of products.
10.1 GENERAL CONDITIONS
Delivery terms in order confirmations are approximated, not peremptory. Every sale condition, warranty or declaration, has to be considered valid and binding only if expressly undersigned from Margaroli.
11.1 LEGAL COMPETENCE
All disputes shall be treated to competence of Courts of Novara, territorial section of Borgomanero.
12.1 MINIMAL ORDER AMOUNT
Due to considerable administrative costs incidence, purchase orders less than € 100 of amount won't be processed. For orders between 100 € and 150 € a flat € 15,00 extra rate could be required for any shipment.