You need to
login
in order to create your wishlist.
SPECIAL PRODUCTS
Swarovski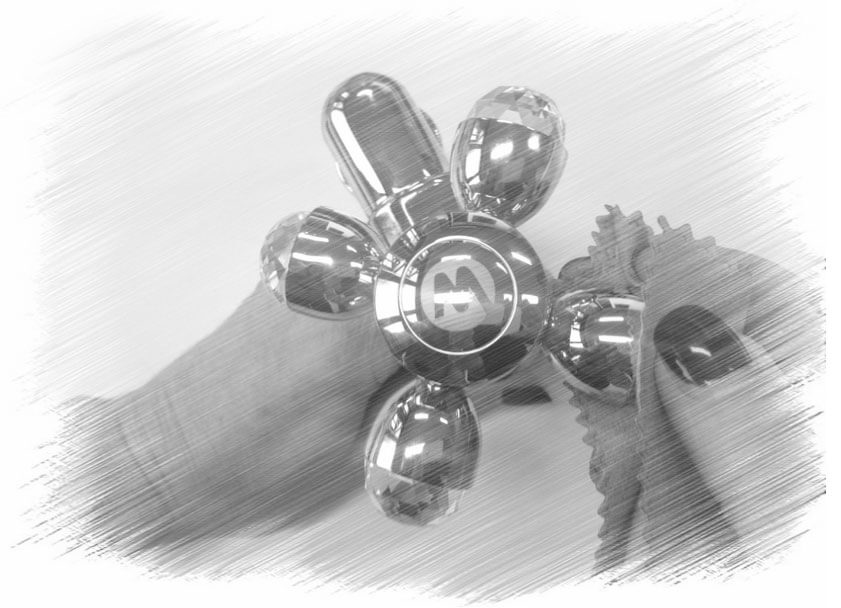 The Swarovski crystal is a delicate material and should be treated with particular care and attention in order to avoid any damage, which the company assumes no responsibility for. The precious Swarovski crystals are delicate products created and processed in accordance with tradition. Each crystal is individually inlaid. For this reason, special attention is required when caring for this product.
To maintain luster and to preserve the product in a good condition over time, we recommend regular polishing with a velvet cloth.
✓ Quality signature
To provide their original quality assurance, SWAROVSKI ELEMENTS carry its proper permanent, laser-engraved Quality Signature.
✓ Love at first sight
Swarovsky elements encapsulate all the beauty in the eye of the beholder, thanks to the purity, the precision cutting and perfect polishing of the crystals. The brand represents the rich cultural tradition of central Europe and the technological innovation which are Swarovski hallmarks.
✓ Certificate of authenticity
The "MADE WITH SWAROVSKI ELEMENT" label makes as a certificate of authenticity use. It marks products exclusively trimmed with original SWAROVSKI ELEMENTS.
HEATED TOWEL RAILS (WITH SWAROVSKI HANDLES AVAILABLE)
24k gold
The gold plating finishing was created in Italy in 1802 at the University of Pavia. Luigi Valentino Brugnatelli leads the first experiment for galvanic gilding using the newlyinvented galvanic battery, developed by Alessandro Volta whose Brugnatelli was a friend and collaborator. It is a galvanic process, and as such is only suitable for use on metals.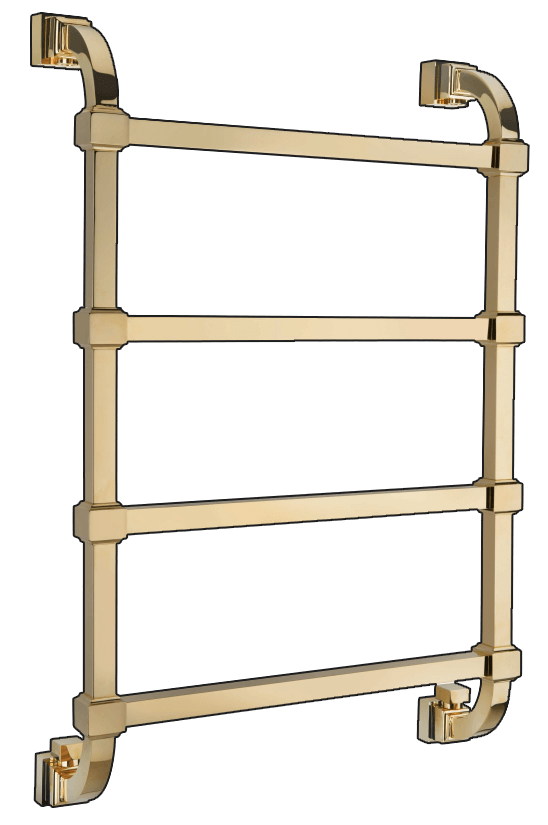 ✓ Galvanic procedure
A metal element is immersed in a galvanic bath and traversed by electric currents. The currents passing from a gold electrode to the other electrode (the object immersed) provide particles of material on the object to be gilded.
✓ Exclusively 24Kt gold
All products sold by Margaroli are executed with this ancient procedure and the treatment of gilding 'OROLUX' using only gold 24Kt.
All Series
Aromatherapy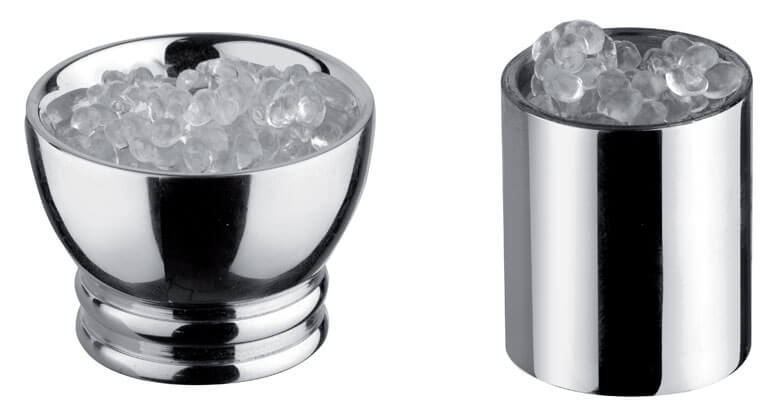 Aromatherapy is a natural treatment of ancient origin, which is greatly appreciated and performed with the use of essences that give an 'intense feeling of well-being'. Aromatherapy is both preventive and curative, it brings benefits both mentally and physically, the scents are part of our lives and each of us perceives them in a personal way.

To be placed into our new essence containers combined with the heated towel rails / radiators, we propose a targeted range of fragrances in gel: Eucalyptus, Green Tea, Marina, Chlorophyll and Citrus. The atmosphere created by the mix of warmth and perfume makes the environments unique giving a pleasant feeling of well-being.
WATER HEATED TOWEL RAILS (WITH AROMATHERAPY AVAILABLE)
ELECTRIC HEATED TOWEL RAILS (WITH AROMATHERAPY AVAILABLE)